ASD Audit Solutions Official Distributor Program
Start distributing Software for audit firms
Benefit from all our experience.
Get to know the community of ASD Audit distributors and improve your business results.
Align yourself with ASD Audit and project yourself to prosper and achieve dream goals.
Benefit from all our experience.
Join us and start adding value, equipment and technology
Our distributors offer Specialized Consulting services in Auditing, Customized Training and Technical Service in YOUR LANGUAGE AND TIME ZONE.
Work with our expert service providers to overcome critical business challenge, maximize your productivity, and get the most out of your ASD Audit solutions.
ASD Audit resellers have been providing the right solutions, software and services to meet the needs of audit firms for over 20 years.
BRAZIL, MEXICO, ECUADOR AND SPAIN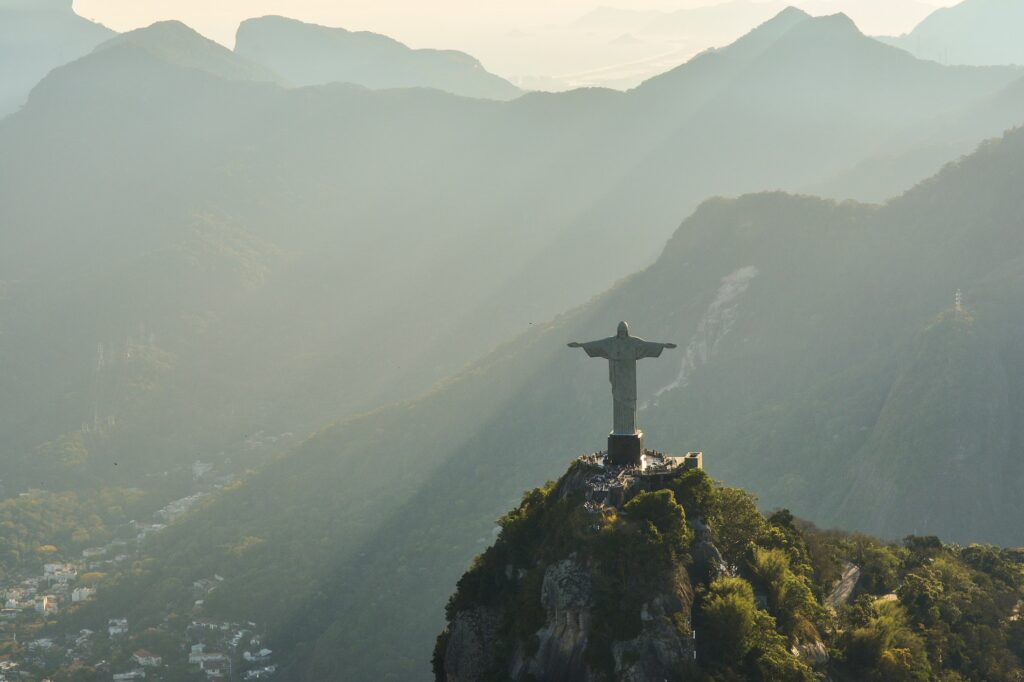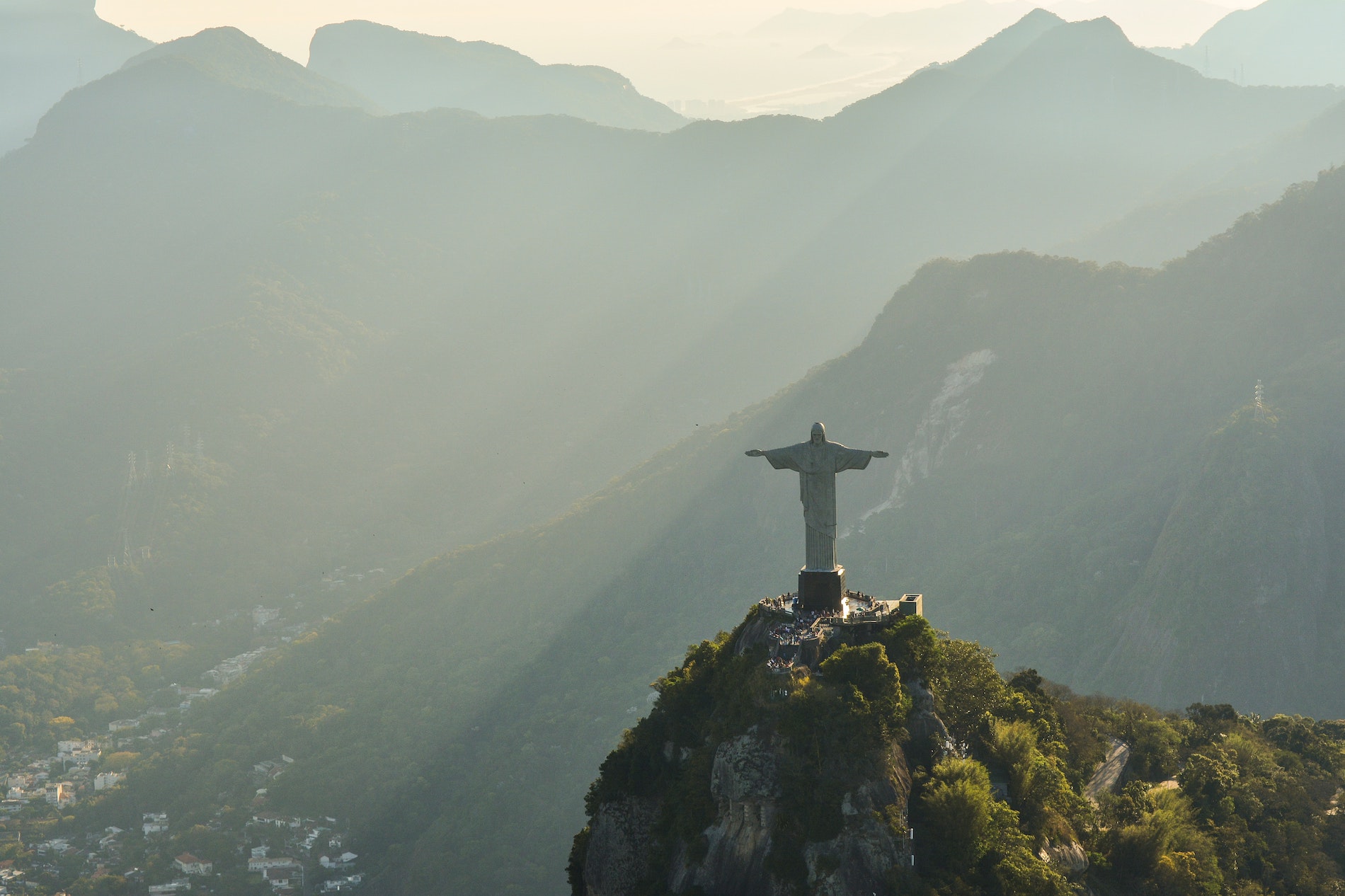 ASD Software Brasil Ltda.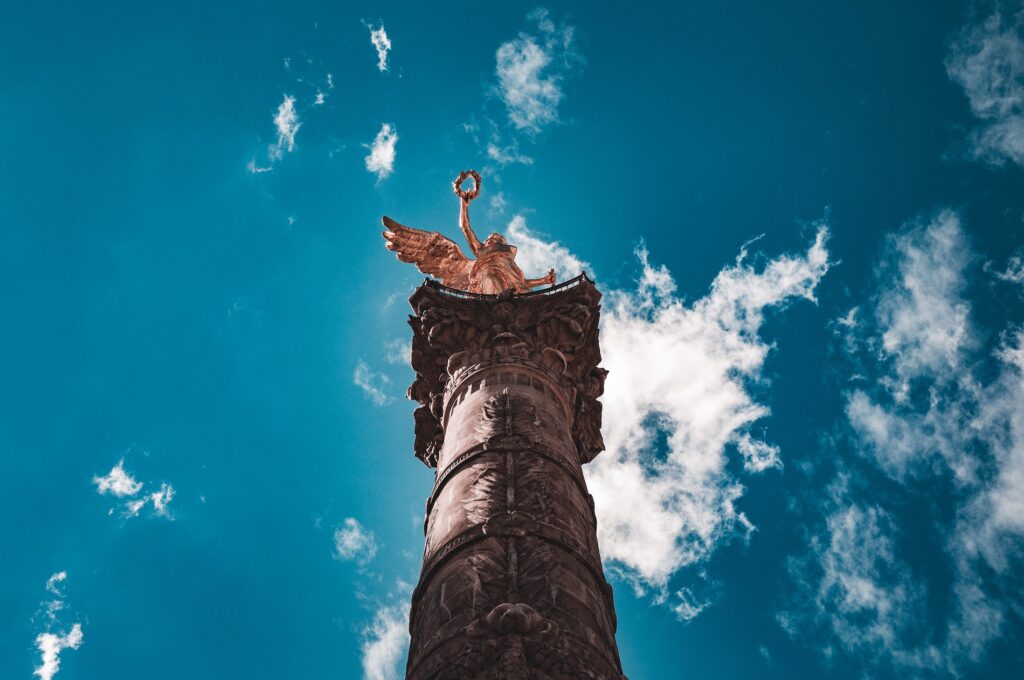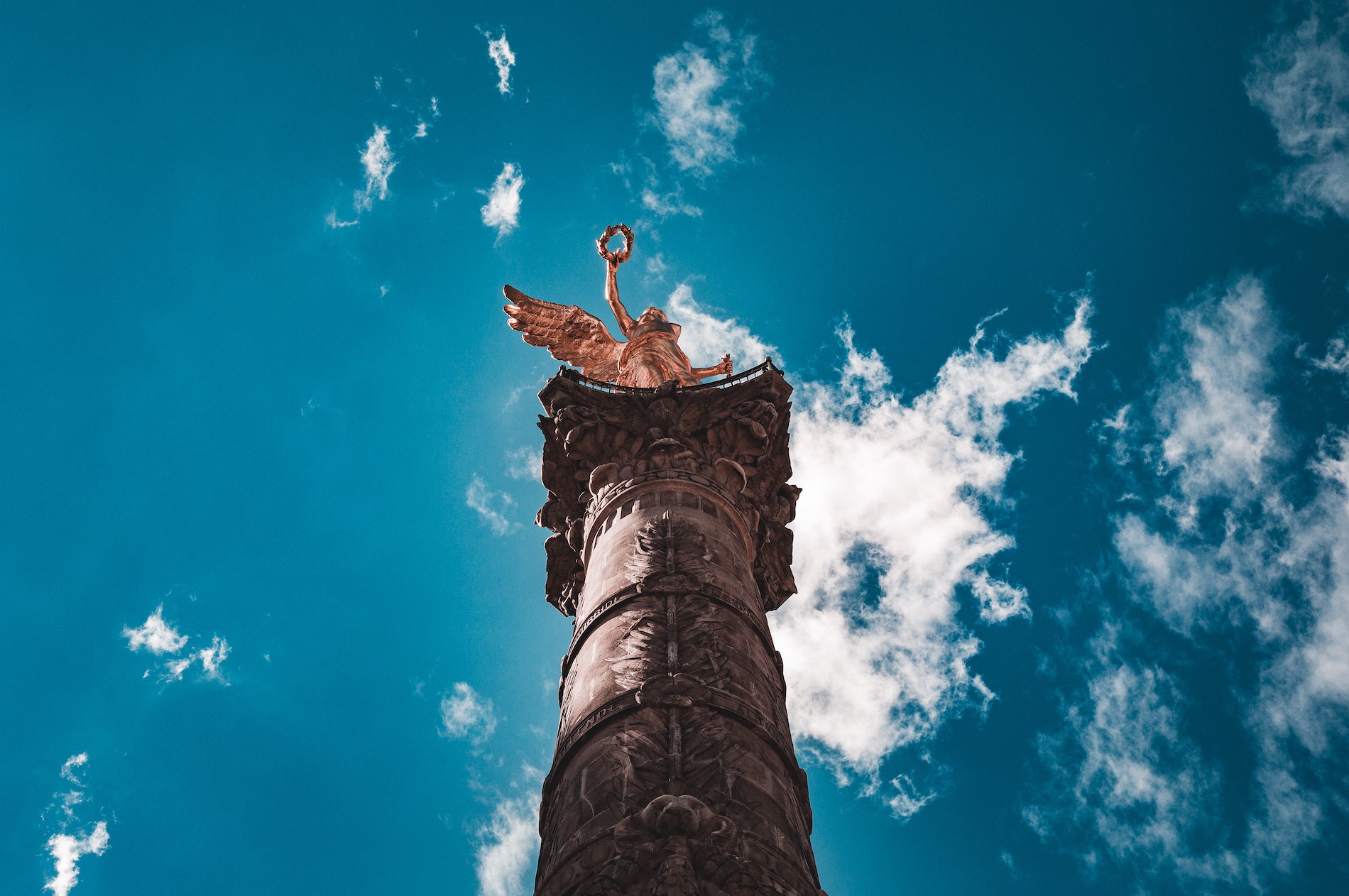 Trending Business Advisors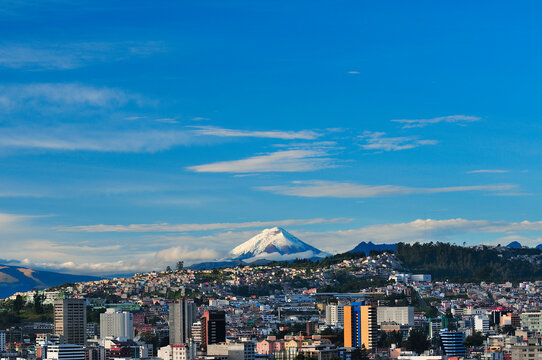 BIT&T Auditores y Consultores Cía. Ltda.

Explore and choose the distributor program that best suits you
Become a Referral Distributor and earn ever-increasing rewards when we close a deal you've referred.
Earn commissions by referring leads or by working directly with your ASD Audit sales representative on customer leads.*
* The program may not be available in all regions.
Market ASD Audit solutions to expand your value-added offerings and unlock new revenue opportunities.
Promote the growth of your company by providing global services that complement ASD Audit solutions.
Do you want to partner with ASD?
Provide differentiated services and solutions that promote the growth of your company by offering results to customers.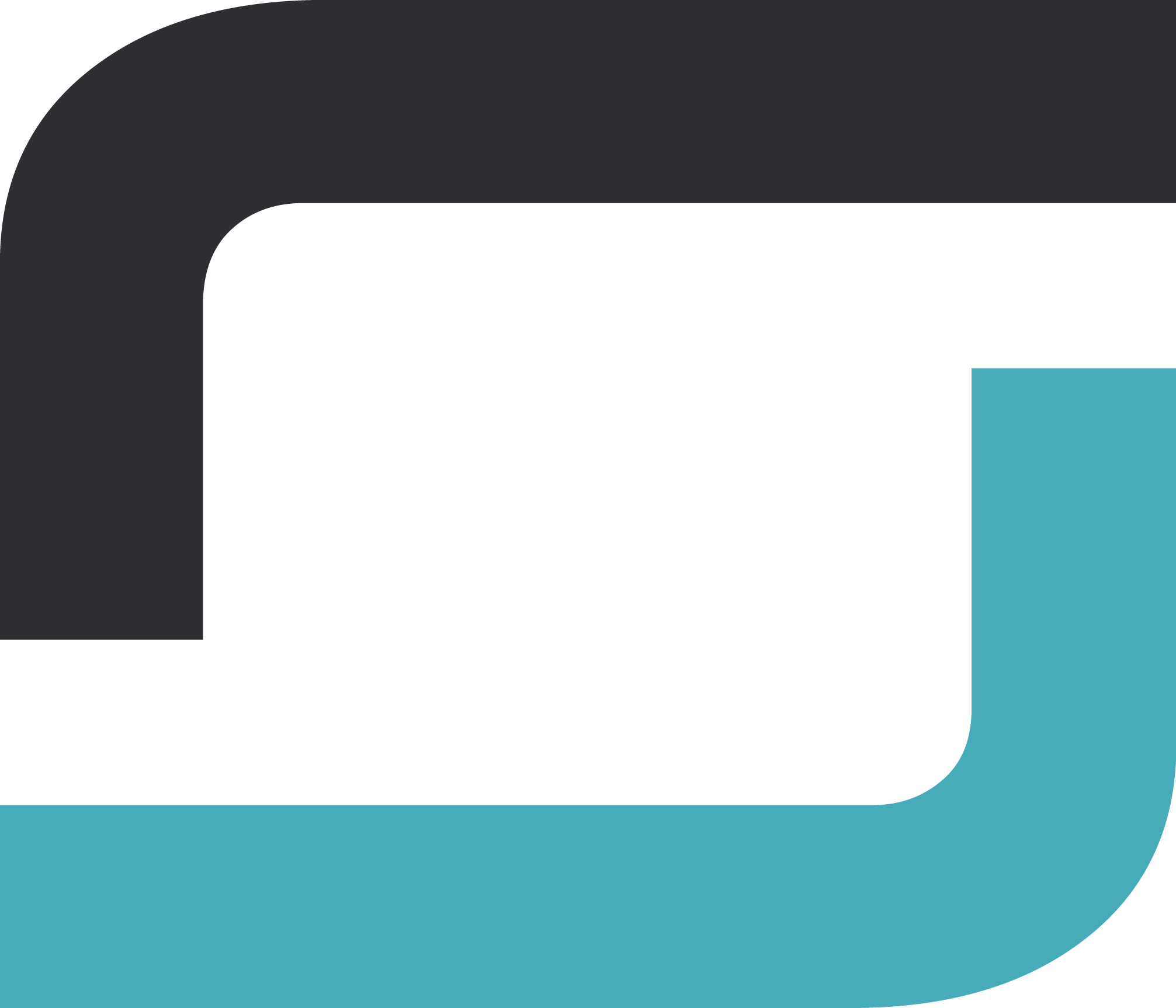 Fill out this form and we will contact you shortly